STONE
MANAGEMENT
We are proud to collaborate with the pioneers of endoscopy and lithotripsy
Richard Wolf gmbh EMS Swiss Lithoclast and MOVI spa since 1905.
Please build your stone center with us.
A complete portfolio products  at your disposal to improve  your performance in advanced endoscopy procedures:
RIRS, PCNL, ECIRS,BIPOLAR RESECTION
KIDNEY
BLADDER
AND URETERAL STONES
WE ARE SPECIALIZED IN FLEXIBLE AND RIGID ENDOSCOPY HIGH PERFORMANCE INSTRUMENTS.
ENERGY
HYBRID SUPERPULSED THULLIUM – HOLMIUM – ULTRASOUNDS – BALLISTICS – SHOCK WAVE


PROCEDURES
PCNL – RIRS – ECIRS – ESWL
PROSTATE
LASER & BIPOLAR ENUCLEATION TRANSURETHRAL RESECTION – MORCELLATION – LASER SUPERPULSED THULLIUM
PHIRANHA BY RICHARD WOLF –  the spirit of excellence
TURP and TURB are now standardized procedures but always in continuous evolution, the resectoscopes by Richard Wolf are synonymous with exceptional performance: quick snap-on connections, increased washing channels perfect conduction of bipolar and monpolar energy and now also the loop for bipolar enucleation of the prostate.
Endoscopic prostatic enucleation is now a procedure available to many public and private centers, we provide the best technology and our experience to design your equipment.


DIAGNOSTIC
FUSION BIOPSY, URODYNAMICS.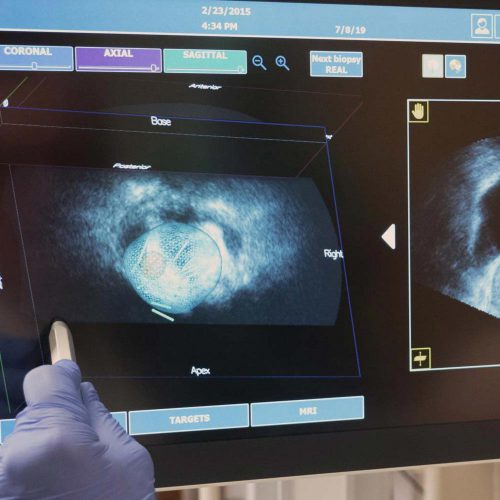 INCONTINENCE
MALE AND FAMALE PROTHESIS